There are lots of ways to become exceptional. We are enamoured with quantifiable ones.
How many likes, followers, hits, sales? This is natural, considering our immersion in media produced by people who want our connections, in order to sell what they want to sell. After all, restorative solitude isn't designed to draw a crowd.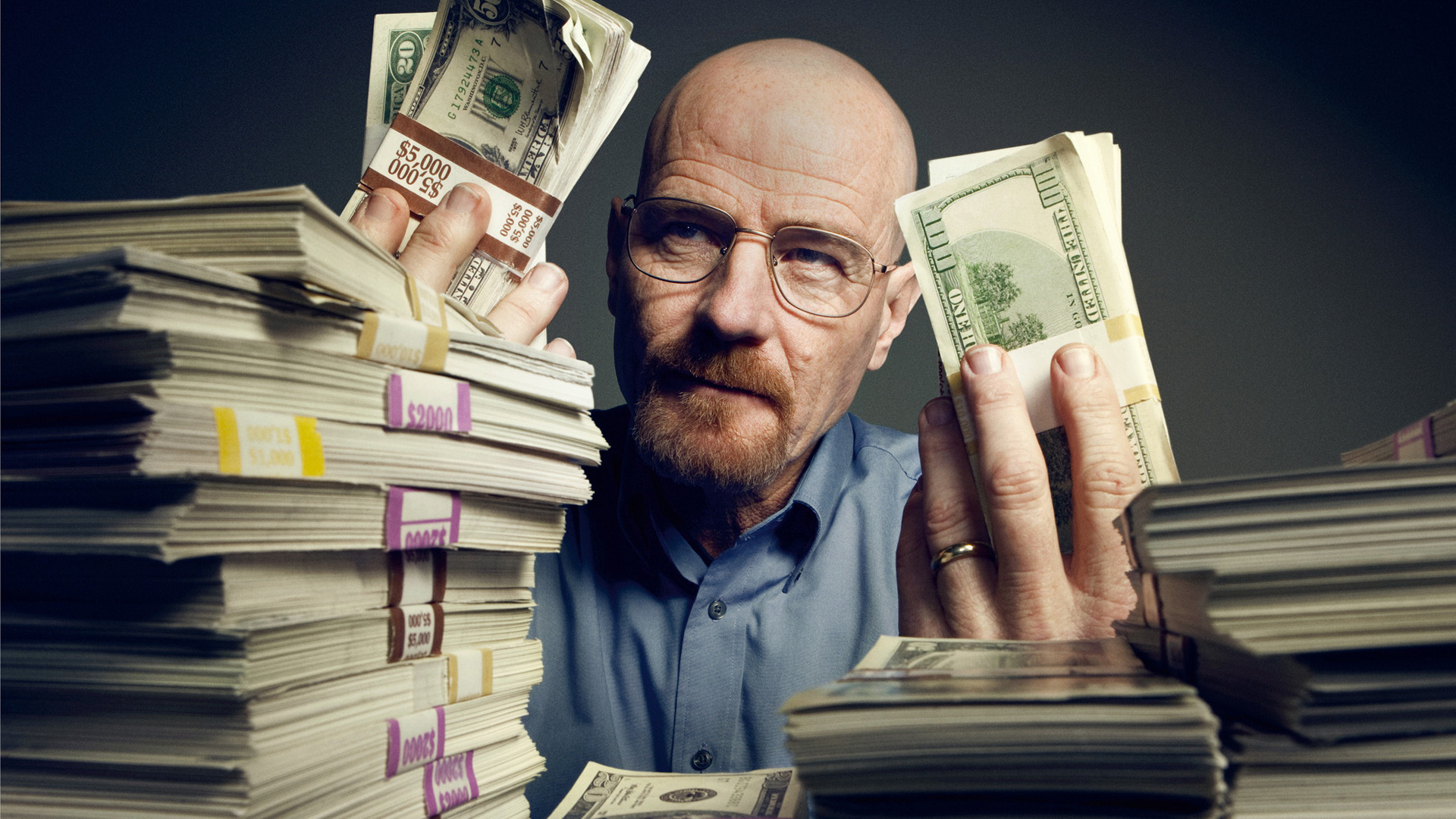 It's good to be respectful of our audiences and clients, of course: an expression of interest is an investment of time. Time is our most precious resource, and one of the more equitably distributed ones.
Your intrinsic value isn't defined by how many people are watching you.
Your relationships aren't limited to what happens in a feed given to you by people who want to sell what they observe. Nothing is free, online, even if you don't think you're paying.
Consider whether it'd be good to sit with someone, today. To look them in the eye. To listen to them. Try to give a bit, in the exchanges you have with them. It could make you rich. As in, on the inside. That's still a thing.